The 2016 edition of Flatpack Film Festival is the ten year anniversary. To mark this occasion they wanted to do something a bit different, but not straying away from the established graphic identity of the inverted F.
Art Direction: Justin Hallström, Hannah Myatt.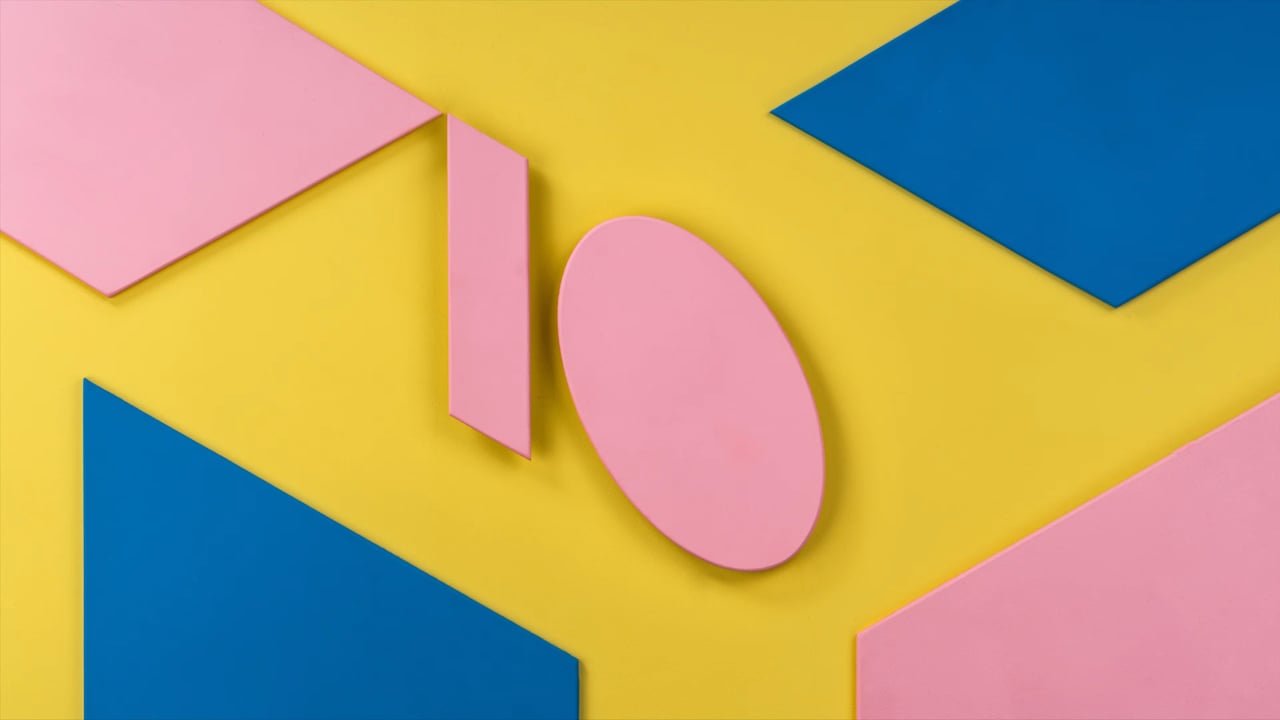 The visual was then used to advertise the festival through printed programmes, posters and leaflets, while a more graphic version was used for the volunteer t-shirts.